uPVC windows
Made of high-quality plastic, our windows have excellent insulating properties and a stylish look.
"VEKA", "Maco", "Guardian", "Pilkington" – our choice of brands for style and durability.
High quality class A PVC profiles;

Outstanding quality hardware and accessories;

Heat, noise and solar control properties;

Excellent insulation and energy efficiency
Our uPVC windows
SOFTLINE 82
The VEKA system that is ready for future requirements
As the heating prices continue to rise, homeowners are on the lookout for energy efficient solutions. SOFTLINE 82 UPVC windows with multi-chambered 82 mm profiles meet the RAL Class A standard and offer excellent thermal insulation. Perfect for new developments as well as revamped old structures, SOFTLINE 82 ensures a pleasantly warm home and lower heating bills.
Product description
82 mm system with innovative multi-chamber geometry for excellent thermal insulation
Insulation values of up Uw = 0.67 W/(m²K) when using highly insulating triple glazing with Ug 0.4 W/(m²K)
Glass penetration of 25 mm reduces heat transfer
Universally suitable for new constructions and house renovation projects
Wall thickness at the highest RAL quality standard 'Class A' (DIN EN 12608)
Three-level seal keeps out noise, cold, damp and draughts
Also available as AD system with rebate seal
Surface finishing with films and skirtings possible
Unique thermal performance and Slim design
SOFTLINE 82 system is suitable for windows of all sizes, offering a sleek look and superb cost efficiency. Wide range of color and design options allows to find a perfect fit for every home.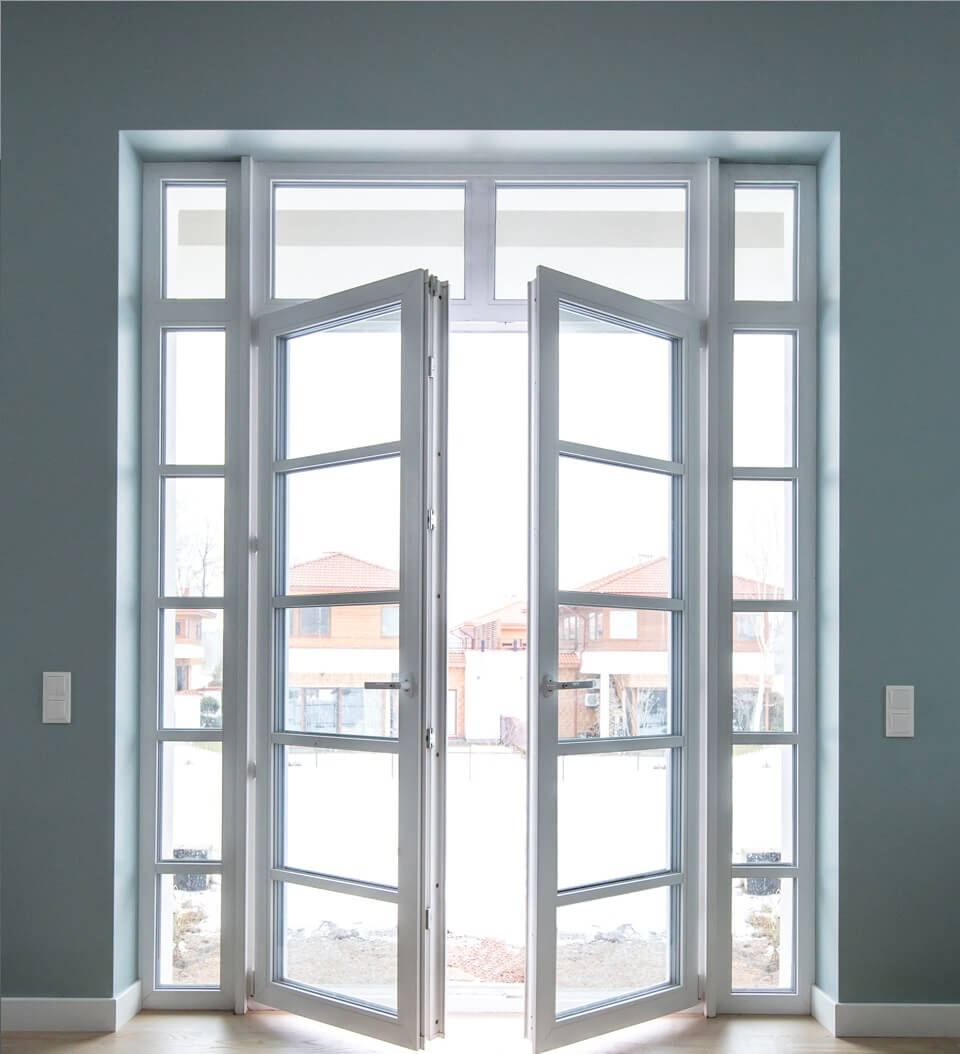 Veka SOFTLINE 82
As saving energy is becoming increasingly important, the innovative VEKA profile system SOFTLINE 82 ensures high thermal performance and superb cost efficiency while offering slim design. Made of high quality PCV materials, these windows are a perfect combination of durability and sleek looks.
Product description
The windows correspond to energy efficiency class A, A +, A ++.
This profile system also complies with EN 12608 and RAL-GZ 716/1 standards.
7 chambers (frame) and 6 chambers (sash) inside the profile!
Glass penetration of 25 mm reduces heat transfer
SOFTLINE 82 is equipped with a high-performance sealing system with triple gaskets
Shields off noise, cold, damp and draughts
The classic design with its elegant lines and slightly rounded contours blends in with any architectural style.
Get an answer to your question within 24 hours
Use the form below to send us your question. We'll get back to you shortly!